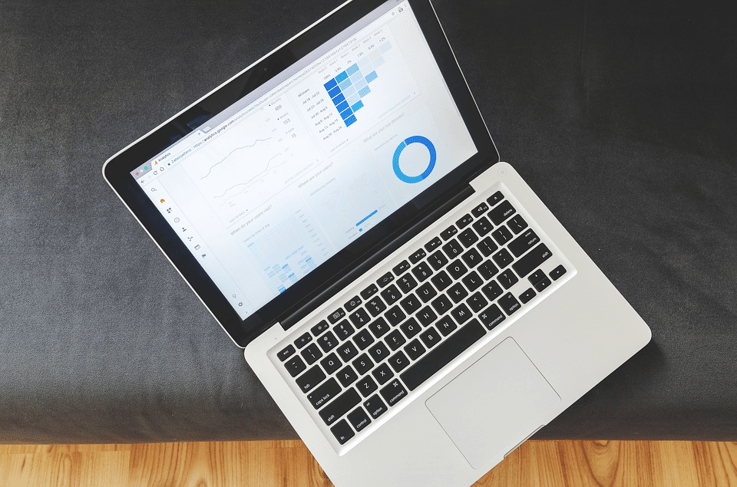 Are you wondering why automating the accounts payable cycle will bring benefits to your company? You are in the right place! Well, first and more important reason is the associated costs of paperwork and manual processes, which will vary depending on the level of automation that you can achieve. Let's look at some numbers to illustrate this point.
On one hand, we have company A with 100% manual process. On the other hand, we have company B which has a fully automated AP process. Company A will need approximately 14 days to process an invoice while company B will be done in just 3 days. If we translate it in terms of money it will cost 17$ and 3,5$ respectively. This data has been taken from a study conducted by Aberdeen.
So, it´s not just about cost reduction it also involves time processing reduction for the AP department, that allow the employees to focus on more productive tasks. The paper problem is also about the time spend re keying data, searching for paper copies, storage volume, inability to monitor the workflow progress, poor access to the documentation, etc.
If you are a big company or even if you have so many different suppliers you may also consider the quantity of purchase orders you must deal with, which percent of those purchase orders are invoice based and also the discounts that can be taken for early payment.
Are you wondering why automating the accounts payable cycle will bring benefits to your company? JD Edwards provides an automated process.
#StepForward
The new feature presented by JD Edwards provides an automated process for the existing three-way voucher match functionality. This process automatically matches the supplier invoices to the related purchase orders and receipts.
This automate process match the supplier invoices receive from different resources/systems into JD Edwards with the receipt and the purchase order. The business can define different tolerance amounts as per the agreements with the suppliers and up to five rules that defines how to match the invoice to the receipt.
The new standard process consists on:
Enter a purchase order that is sent to the vendor (F4301 and F4311 records)
Receive the purchase order when the goods are received from the vendor (F43121 records)
Receive an invoice from the vendor
Input data from invoice into JDE (F0411Z1 records)
Create logged voucher based on the invoice and match them against the receipt and the purchase order
The voucher match report R4304010 has a new mode called suggested mode where the system suggests the user different matches between invoices, receipts and purchase orders. The users can review and manage those suggestions thru the VMA Automation Project Inquiry application which provides more flexibility and the chance of perform some last-minute modifications if required.
In conclusion, we can summarize the benefits of a complete automate process considering the reduction of costs and time associated with manual processing, reduce late payments and negotiate better payment terms with your vendors.