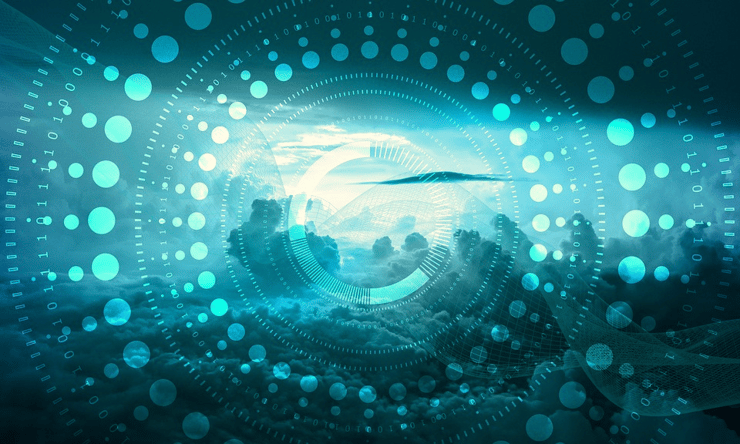 One of the biggest challenges for IT departments is to maximize investments in SaaS (Software as a Service) and local applications. That is the reason why Oracle has designed a powerful cloud integration platform called OIC, that stands for Oracle Integration Cloud. This tool helps you improve your business at 4 levels: speed, simplicity, security and integration.
Firstly, OIC allows to create SaaS to SaaS and SaaS to local apps integrations. It connects solutions in different ways:
From cloud to cloud.
From cloud to on-premise solutions.
From cloud to third party apps.
This removes barriers between cloud and on-premise apps and converts companies into digital business connected to cloud and 100% operative.
Strategic challenges of IT integration
While implementing new technologies, some challenges and questions come into scene. In this scenario, strategy must ensure that integration between applications is efficient and strong. Oracle Integration Cloud is the perfect partner for this, because it is a powerful tool, intuitive and has wide connectivity, giving response to integration challenges through:
1. Fast Connection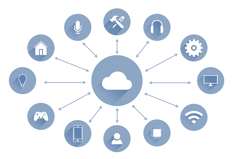 Oracle Integration Cloud includes SaaS automatic connections, due to the inclusion of a module to define all SaaS endpoints needed.
OIC contains native SaaS adapters to accelerate integration with other cloud actives.
It has a local secure integration with your company systems and internal applications.
Open SDK. Easy architecture to create new adapters to connections.
2. Different kind of Cloud Services
User can choose between 3 kinds of cloud platform:
Public
Private
Hybrid
3. Management and control
Easy and powerful search engine that can help in getting all the details of audit records and simplify the way to make analysis.
Control and real time statistics over Key Performance Indicators (KPI) shown in a high performance control panel.
Strong management of errors. This tool helps in finding and analyzing problems that can happen in order to perform proper actions to solve them.
Oracle Integration Cloud: a powerful platform that helps and qualifies your business for integration with different cloud applications.
#StepForward
4. Integration
OIC includes a pre-configured portfolio of integrations, available for immediate use or customizable, depending on your needs.
Cloud Marketplace: Different adapters and integrators available, published and created by Oracle and partners.
5. Design
Intuitive visual designer: ready for mobile devices and prepared for one-click integration. Wide compatibility as it is based on web browsers and ready to be used from everywhere.
Intelligent data asigner with accurate recomendations from Oracle Recommends™.
Easy way to use in a profesional way due to the wide variety of videos and guides. Moreover, it allows you to publish your own integrations as an external API.
Know more about Oracle Integration Cloud

COMPLETE INFOGRAPHY:

Application Integration
Real Time Information
Global Security and Management
Data Mapping
Need a demonstration of performance?
Ask us for a DEMO