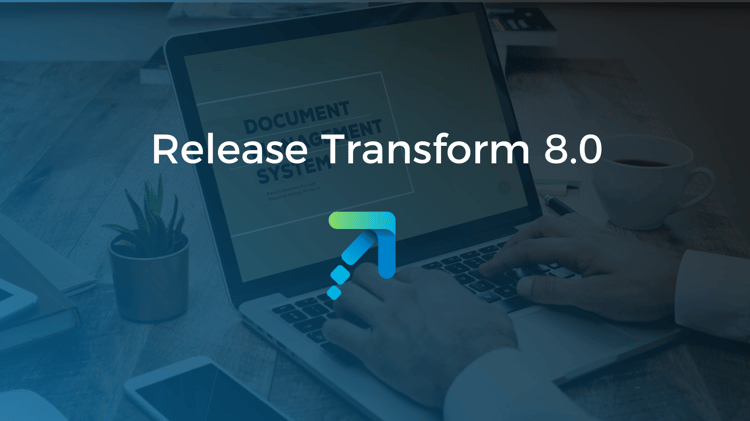 The Transform team has announced the release of Transform 8 for general availability. This is a journey the team has been on for more than 12 months enabling the engine to take advantage of newer functionality, although this journey is still ongoing and with some functionality still to be migrated.
What is Transform?
Bottomline Transform is Document Management Software used by Customers globally to manage the design, distribution and delivery of business forms such as invoices, payment advices and logistical documents, as you can see in our website.
Additionally, the workflow and data formatting capabilities of transform make it an ideal solution for customers needing to process data.

Release Highlights



The main themes for Transform 8.0 are backend technology uplift, integrations and improved designer user experience. Transform 8.0 has had an uplift to the backend engine, so it now runs in 64bit technologies.
In addition support for better integrations and communication with other business systems has been a focus like SharePoint and webservices. While the team have been working on this they have also enhanced the designer user experience allowing users to upgrade objects easily and allow users to pin frequently used objects to a favorite group to help speed up configuration.
3 key issues

Automation in the generation of file reports in document management.

Digital signature of documents.

Integration of electronic invoice in the ERP in real time.
What's New?
Enhanced support for new technologies – Taking advantage of the current IT investment.

Performance improvements in document processing – Enabling customers to do more with what they have.

Wider integration support and flexibility – Allowing improved integration with other business solutions including Microsoft 365 platform.

Improved user experience and quicker configuration – Simplifying the configuration while reducing the effort.
64-bit version Transform engine

Support for SOAP 1.2

Enhanced functionality for Web services with JSON

Branch templates availability to integrate with SharePoint

Support for SQL Server 2019



Improved 'find' functionality with in projects

Addition of favorites to the Object Palette to add frequently used objects

Colour coded container Shortcuts to help understand the status of the link

WEB API templates to support RightFax Web Service API & Zetafax version 17.5

Oracle Linux 64-bit OSA module for JDE Enterprise server

Legacy object messaging on opening of projects if object are being used
Unicode support and extra functionality for Check File, Check Directory, Create Directory, Delete Directory, Delete File, Read File and Write File objects

The Document Organizer object updated to include a new option Last Page, Carry Over, within Document Settings on the Document Layout tab

Support for OAuth2 access token from the Microsoft 365 identity service

SOAP Message Formatter improvements
Where it can be used?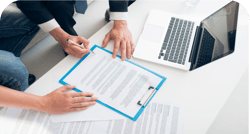 Document management and process integration solutions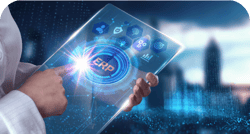 Extract the reporting from the ERP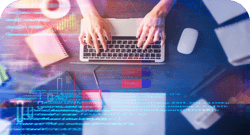 On-premise with improved performance and increased information processing capacity with the same infrastructure
Do you need more information?
Contact us