Recent Posts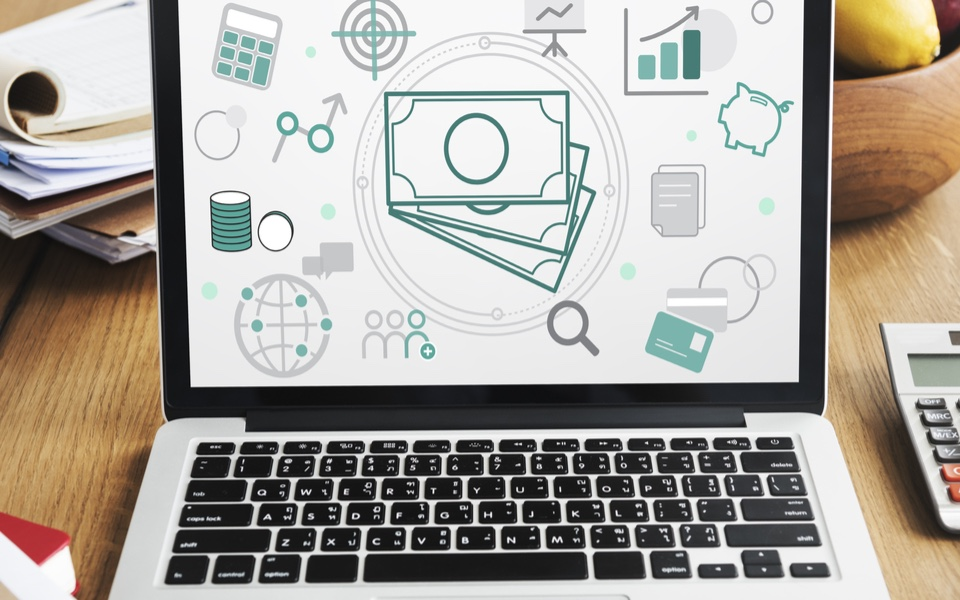 ¿Te resulta imposible reconciliar tus extractos bancarios con las transacciones en tu ERP?
Te ayudamos a automatizar tu Conciliación Bancaria
Read More
Topics: JD Edwards, Business Applications - ERP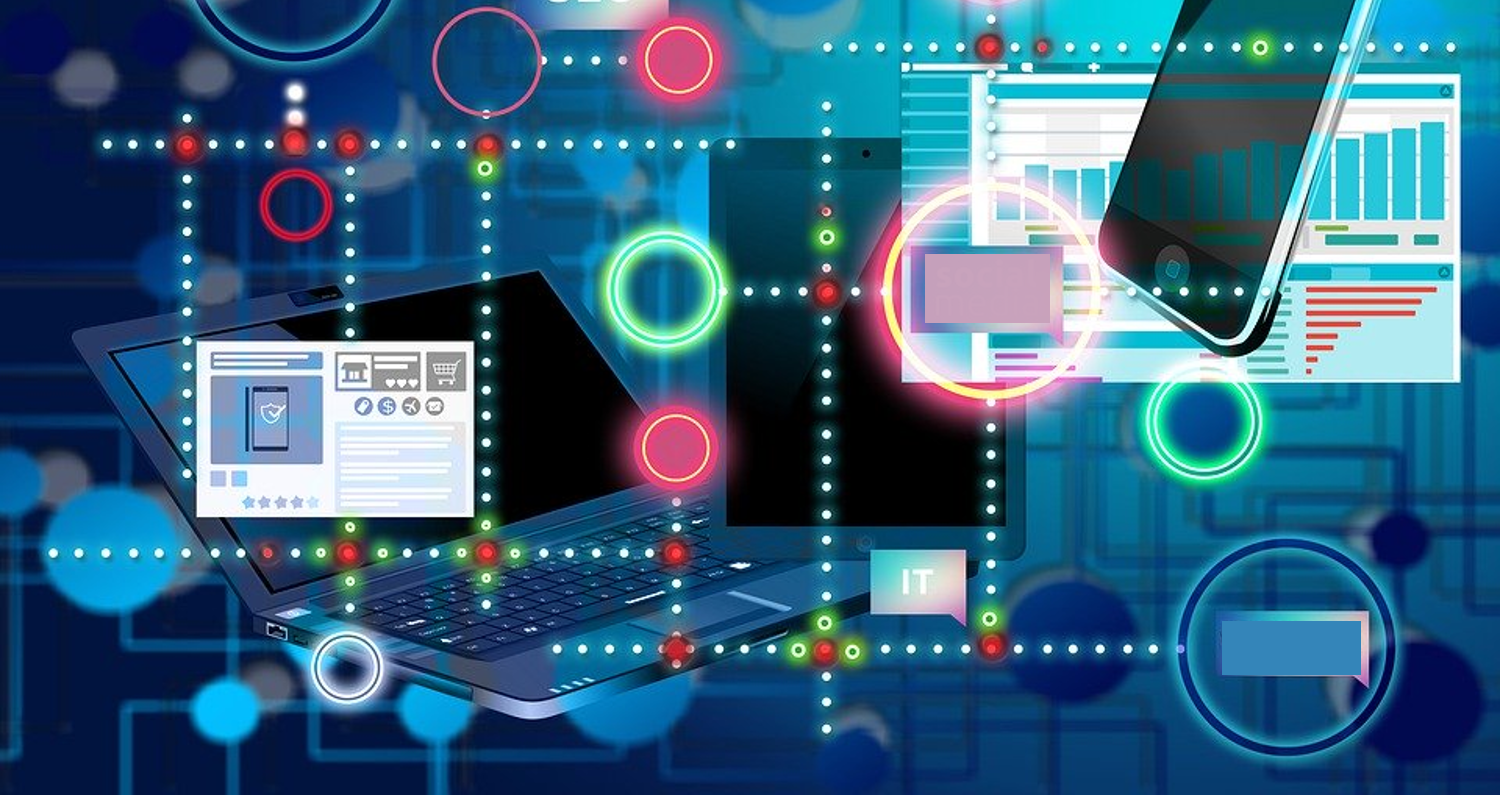 Under the current business environment, companies need to make decisions and take actions in short period of time and in the more efficient way as possible. Here is where your ERP system should inform your users about important tasks that should be done, help them to check the information and give the possibility to take any action when required.
This is resolved with the JD Edwards UX One features included in the 9.2 version, providing a more configurable and intuitive interface system with no development needed, increasing the efficiency and effectivity of user productivity on the day to day tasks.
Read More
Topics: JD Edwards, Business Applications - ERP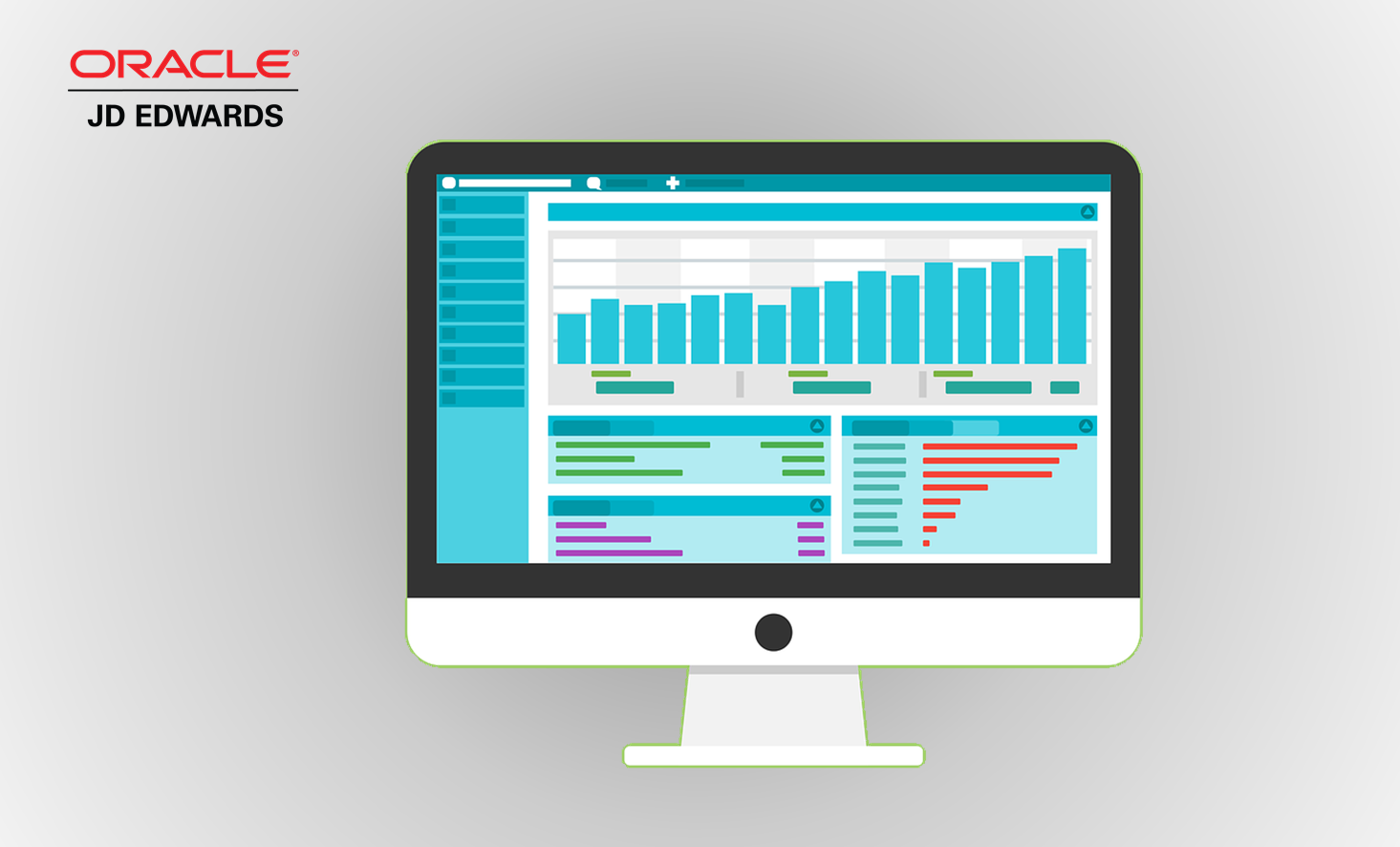 Thanks to Orchestrator Studio, the integration of external data into JD Edwards in a more efficient and fast way has arrived into the companies, as well as the possibility of automatizing all daily tasks and business processes with the combination of Orchestrator and AIS Server.
This tool will allow you to save time and costs, being more productive and increasing the potential gains.
Read More
Topics: JD Edwards, Business Applications - ERP